This week some of the Imaginisce Design Team will be sharing their 4th of July projects. Mine is up on the
Imaginisce Blog
today, so to see the full post as well as other designers projects head on over!
I love this time of year...BBQ's, picnics, fireworks, swimming, family and so much more. The weather is wonderful and I find myself spending more time outdoors with my family. Today, I want to share a fun 4th of July treat that the littler ones (or big ones in my case) can munch on while watching fireworks. So, have a looksy!
4th of July Firework Treats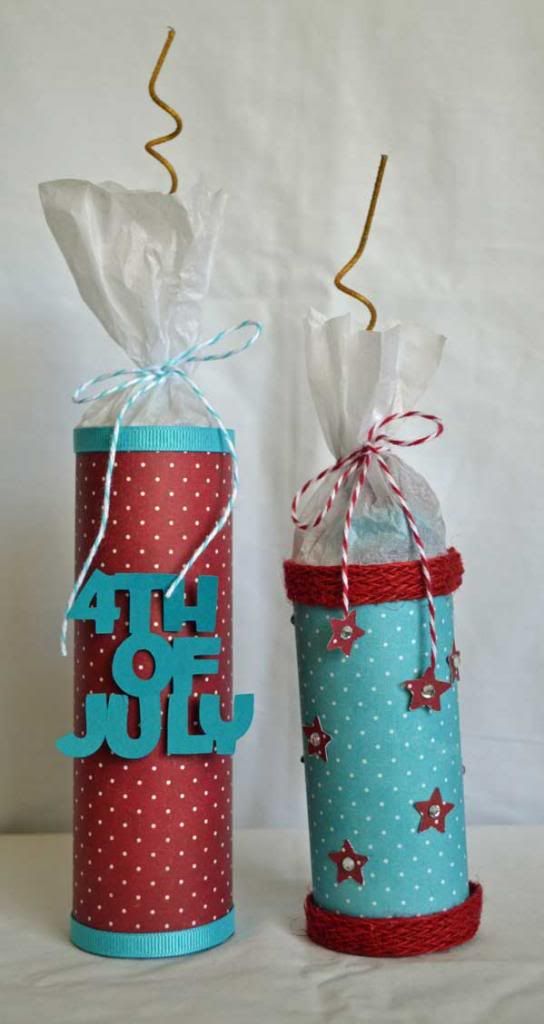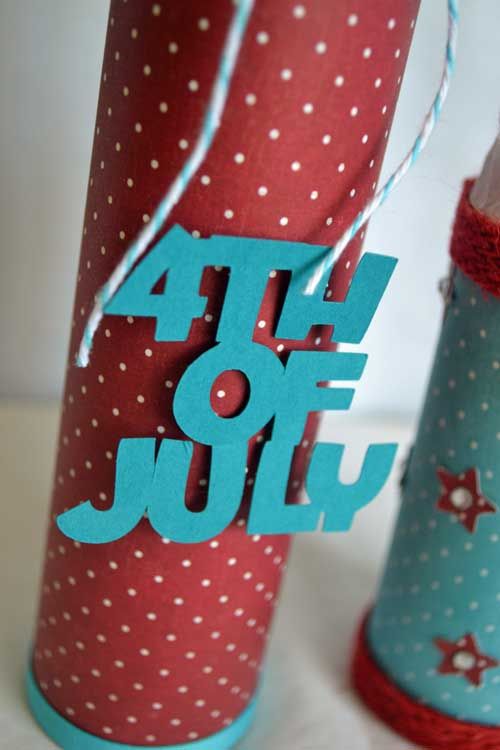 Don't you just love those fuses? I made them from floral wire and painted them gold! Make sure you stop by the
Imaginisce Blog
everyday this week to see the design teams 4th of July projects! Thanks for stopping by today and have a wonderful 4th of July!